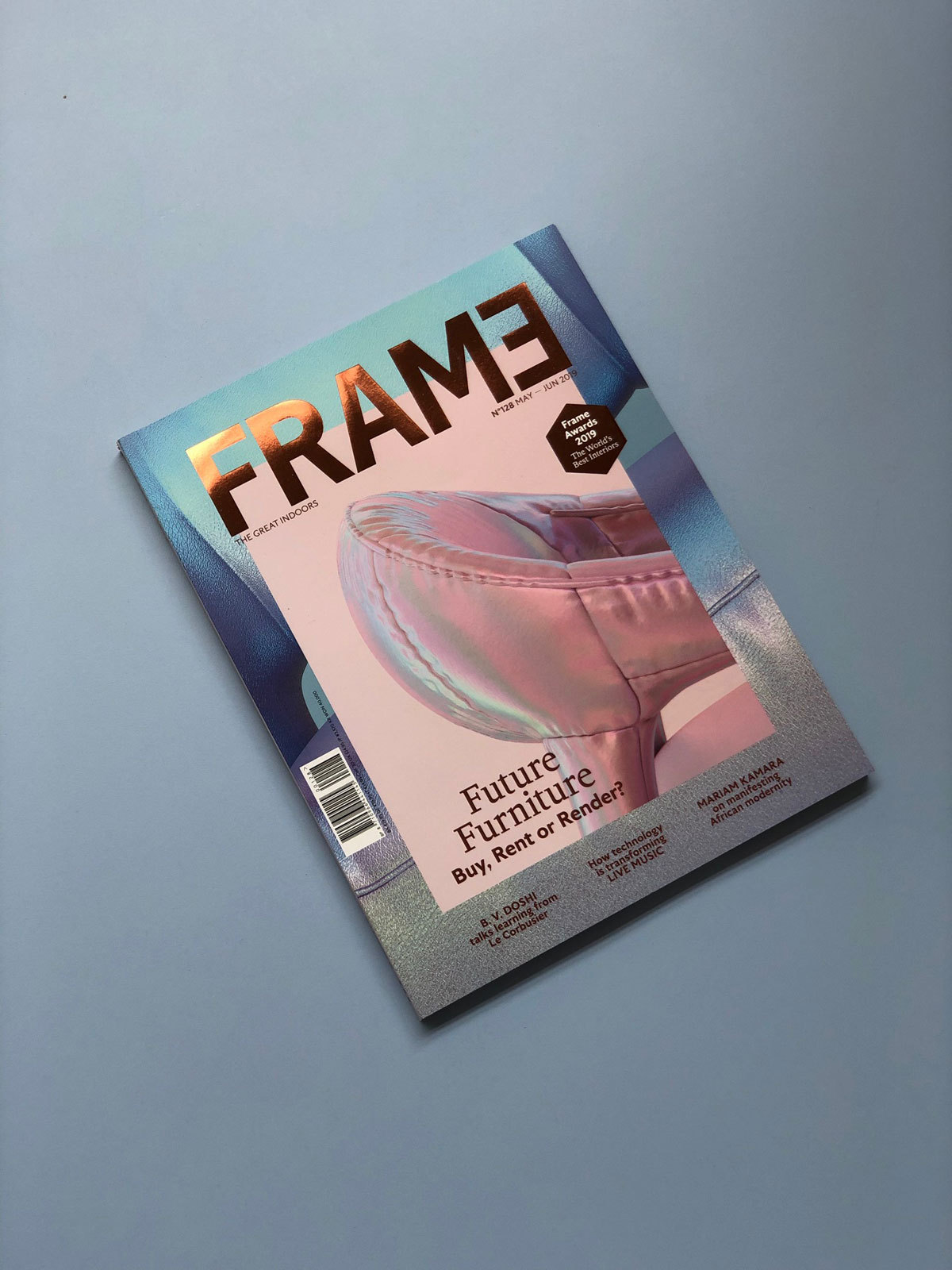 Exaggerated and unexpected forms appear as a strange yet beautiful celebration of mid-century Scandinavian design, led by its enchanted, organic curves. Holographic materials and lights contribute to a surreal and almost unattainable result and reflect our vintage narrative of a place that is no longer inhabited. A place that remains in the past, from which we no longer have access, with its own memories and loneliness. No more than an emotional expression of our favorites from the past brought to life in our modern vision.

Furniture designed by Artur de Menezes for Six N. Five.
Art Direction: Six N. Five
Special thanks to Joan Garcia Pons.